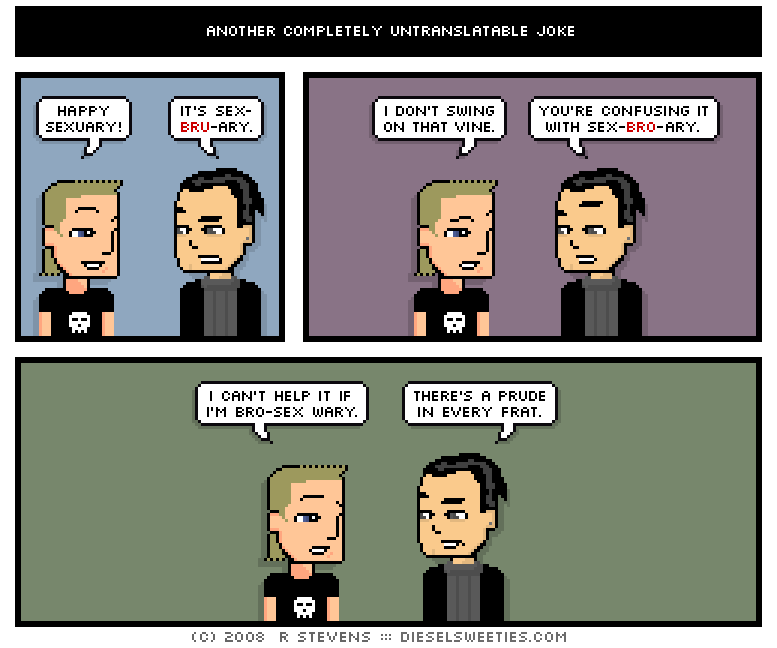 That made me laugh.... Sex-Bro-Ary. LOL.
Knitting and Opera in the Domain on Saturday rawked! 4 of us hard-core peeps got there at 12 noon(didnt start til 8pm) and knitting for 8 hours straight. We had to get the best spot you see. I think there was about 15-20 people in all who came in the knitters group, and thousands upon thousands of non-knitters.
OtherAndrew has some great photos here...
So does
KnittingMuso...
What was with the crazy raffle ticket sellers? One guy wouldnt take no for an answer (and came up to us and said "You're all knitters, you must be rich!" - we're sitting on beach chairs watching free opera and eating Sakatas. Very rich). Another woman told us to enjoy the opera that night, it might be our last. Our last what? Was she coming back to get us? Was she and her Opera buddies gonna ambush us in the street cos we didnt buy her $5 raffle tickets? Crazy...
Well, the night before last I cast on for my
Affair to Remember
Curvilishious Skirt. As part of stash-busting, i'm trying to use up my stash and the only thing with enough drape that was on hand was Patons Zhivago. Its held double through out, so hopefully this will be a quick knit. The pattern itself had a few errors but the corrections are
here
.